CONTACT San Diego business law attorney : John F. McCarthy
---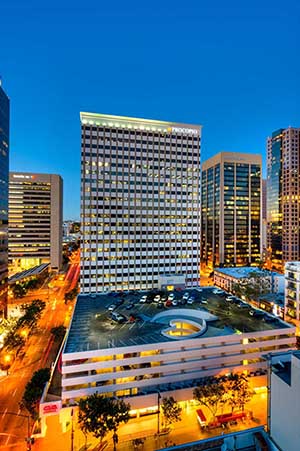 San Diego Business Law Office — Contact Info
Contact John F. McCarthy to schedule a phone or sit-down consultation about your business and legal needs. McCarthy Law is located conviently off the 5-Freeway where the 163 dumps into dowtown San Diego. John can meet you at his downtown San DIego offices –or– visit you at your business or home. John often visits his clients at their home office or place of business to get a first hand introduction to all that the business is about, to review potential legal pitfalls that may have to do with the property, the operation, and to possibly meet managers, staff and employees.
CONTACT San Diego Business Lawyer
John F. McCarthy, Esq.
525 B Street – 15th Floor
San Diego, California 92101
(619) 736-8910 PHONE
(844) 735-8360 FAX
---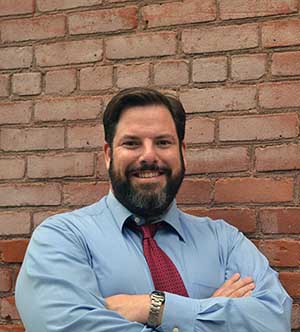 Contact John F. McCarthy for an experienced business lawyer –and skilled employment law attorney– to help you start your new business or protect your existing business. John will help you shield BOTH your personal assets and business assets from commom and avoidable lawsuits by taking advantage of savvy, sound and affordable legal protections.
John F. McCarthy is the business lawyer you can trust, and who will become your friend and mentor for years to come.
San Diego business lawyer, John F. McCarthy, Esq., has the trust and confidence of countless clients spread all over the state of California. John has years of legal experience to help you with your business formation, business purshase, employment contract drafting, and day-to-day legal advice and counsel. Contact John at (619) 736-8910 .
---
Map to Office